Zachary Levin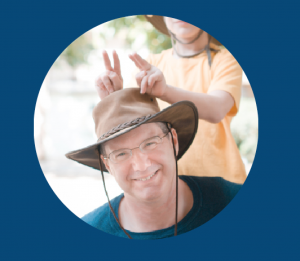 Our founder, Zachary Levin, attended yeshiva for 12 years while he was growing up, and then majored in Middle Eastern Languages and Cultures at Columbia University in the City of New York. He recalls his first trip to Israel in the pre-Jumbo Jet era when aircraft would stop over in Shannon, Ireland for refueling. Since then he visited Israel more than 50 times, before moving there permanently in 2003 and has lived all over Israel. Today he lives in the northern port city of Haifa which featured prominently in the novel Altneuland written by the Zionist visionary Theodore Herzl. When he isn't guiding, he constantly reads about and explores the country's people and regions.  he also explores with his ten year old son Yarden, or they read the country's primary text, the Bible. Zachary is a also an airplane pilot and mechanic and soon they will build a home-built aircraft with which to see the countryside. You are invited for a ride.
Nurit Greenberg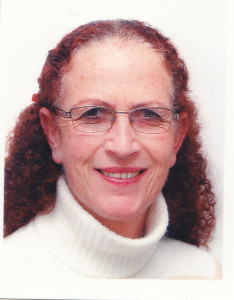 Nurit is a native Israeli who grew up on Kibbutz Nahalal. She began her academic career by receiving a B.A. in Biblical studies and the history of Jewish thinking from the Hebrew University, Jerusalem. She then worked for many years as an accountant before returning to the field of guiding. She now specializes in tours of Jewish heritage and Christian heritage.
She also has a background as a counselor for the Society for the Protection of Nature in Israel (SPNI) and therefore has knowledge of geography, geology, plants and birds. In her tours she likes to combine themes from ancient art and architecture (Roman, Byzantine, and Crusader).  Nurit lives in the coastal city of Haifa in Israel's north and enjoys her grandchildren.
Moshe Henzel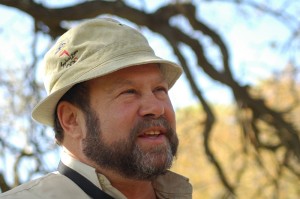 A Sabra (born in Israel), after high school Moshe was drafted into military service in 1972 and served as a paratrooper for three years in Battalion 890. He then served in the reserves for 28 years and headed the emergency array recruiting unit. Moshe served during the Yom Kippur War (1973) in the Sinai.
He received his BA degree from Haifa University in Israel Studies and Geography. He has been guiding for 20 years and in 2001 received certification as a licensed guide by the Ministry of Tourism.
 Miriam Safira Simon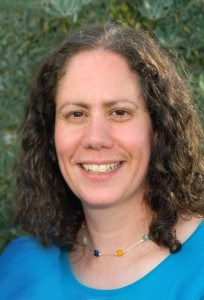 Miriam Safira Simon made aliyah to Israel in 1993, and has been enthusiastically showing friends Jerusalem, her city, since she was here studying for her Junior Year Abroad in 1991.
Raised in New York with a love for Israel, Miriam is a graduate of Ramaz, has a BA from State University of NY at Binghamton in History (with a concentration in the Middle East), Hebrew and Judaic Studies, and an MA from The Hebrew University of Jerusalem in the Institute for Contemporary Jewry.
Miriam is also a nature photographer, and she has travelled the world to more than thirty-six countries on five continents. Many times she was the only Israeli (or American-Israeli) and therefore served as an unofficial ambassador to Israel. Her photographs and articles have been published in The Jerusalem Post and the Haaretz newspapers, as well as Eretz Magazine.
Since becoming a licensed tour guide in 2007, Miriam has used her research and writing skills to put together over 20 walking tours of the various neighborhoods of Jerusalem, on the beaten path and off. She currently resides in Jerusalem with her husband and children.