We have an extensive set of short Christian itineraries listed by region of the country. We also suggest nation-wide multiple-day tours. You can put together several of the regional tours and create your own nation-wide multiple-day tours or use our suggested nation-wide multiple-day tours.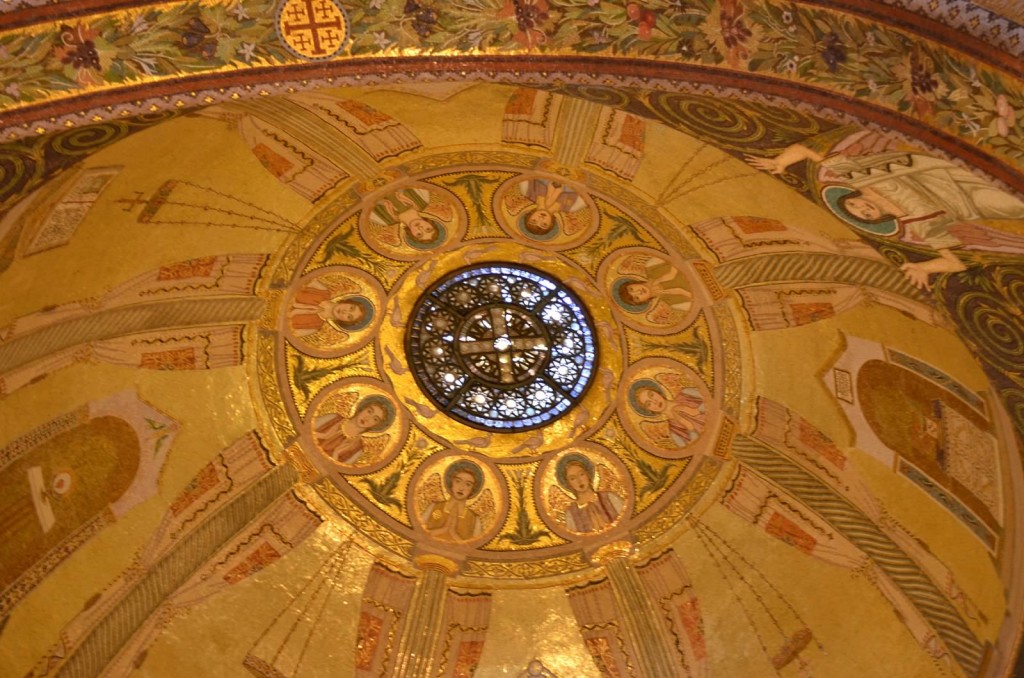 Look to the left to view the regional itineraries and the multiple-day tours or if you desire, go to the site description tool bar to learn more about individual sites.
Multiple-Day Tours and Short Regional Itineraries
Christian Group Tours
Our Christian Group Tours are tailored to the specific interests of your group. More than two billion Christians in the world today share common beliefs but emphasize different priorities during a visit here. We respect those differences and insist on crafting your tour to your priorities.